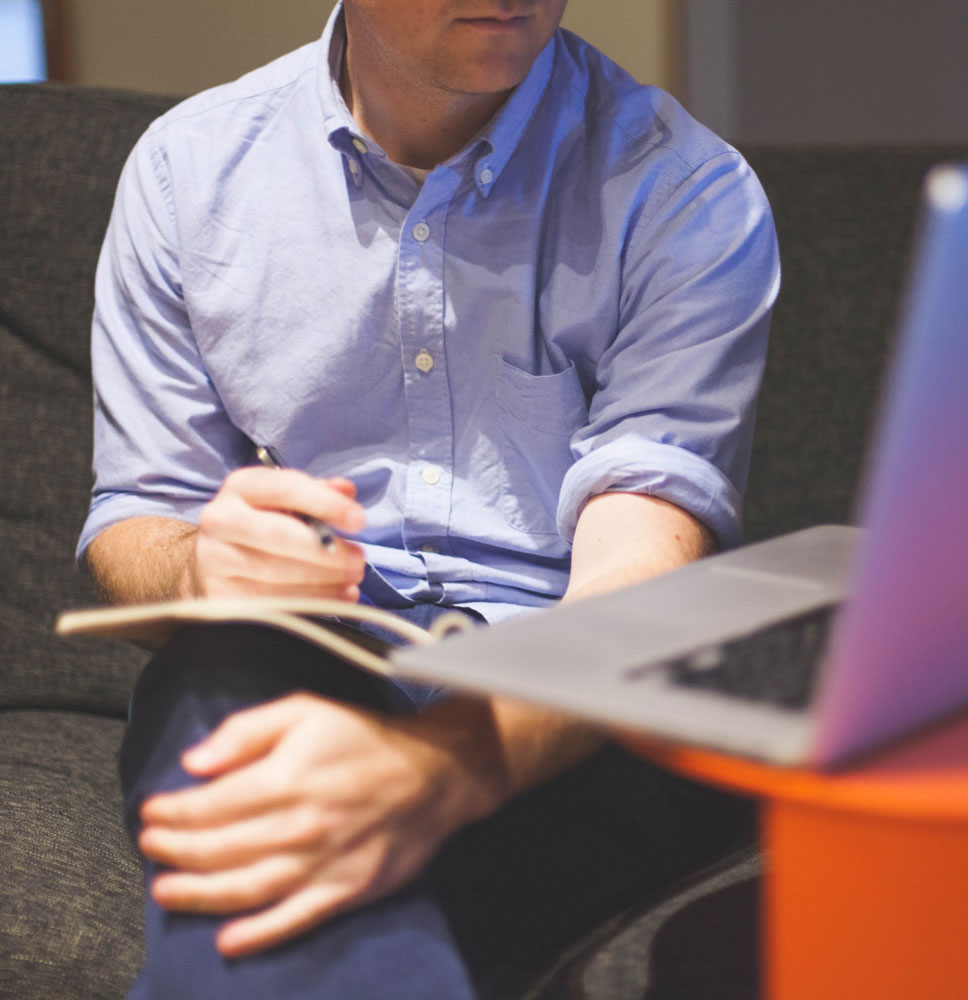 Thinking of joining our team?
neXtier is constantly evaluating new business opportunities while we are also focused on further enhancing our team with experienced, highly motivated and accomplished Industry professionals to meet the demands of our current business objectives and Customer needs.
Our Philosophy
Our philosophy is that the neXtier business is built and operates on a foundation comprised of our employees and our future business plan is driven by our ability to attract qualified individuals that can bring new energy and subject matter expertise to an organization with limitless potential to gain further traction in every phase of the Industry.
How to Apply
If that "statement" sounds like a challenge and you are ready to accept, please email us to submit your resume' and a member of our Management/Executive Team will evaluate your credentials and career path objectives.We will respond to your submission in a timely manner.